I strive to make work that drives social change and questions historic gender roles.
My latest short TINNED PEARS was made with Chefs in Schools as part of the #endchildfoodpoverty campaign. ABSENT my first short film raises awareness around period poverty in the UK.

Awards for Absent;
Gold at Kinsale Sharks 2021 'Best short under 5 minutes'
2 Silver Screen awards at the Young Directors Award 2020.

Berlin Commercial Awards - Best Commercial and Branded Content Long
Bronze at Kinsale Shark Awards - Charities and Trusts
Gold at The Gerety Awards - Health Cut
Bolton Film Festival (BAFTA qualifying) - Best Film For Change
Official Selection for Absent;

Shortlisted at the 1.4 Awards 2021
16 Days 16 Films

Liverpool Film Festival

Nottingham International Film Festival
Sheffield Short Film Festival
This Is England Festival

Press for Tinned Pears;
David Reviews Pick Of The Day (here)
Shortlist 'Best short under 10 minutes' - Kinsale Sharks 2021
For Commercials:
Click here to email Trine @ new--land // +44 (0) 7870 657 578

For Film + TV:
Click here to email Catherine @ Casarotto // 020 7287 4450
For music videos :
Click here to email Sam @ OB Management // 020 7388 6031
To contact me directly click here.
---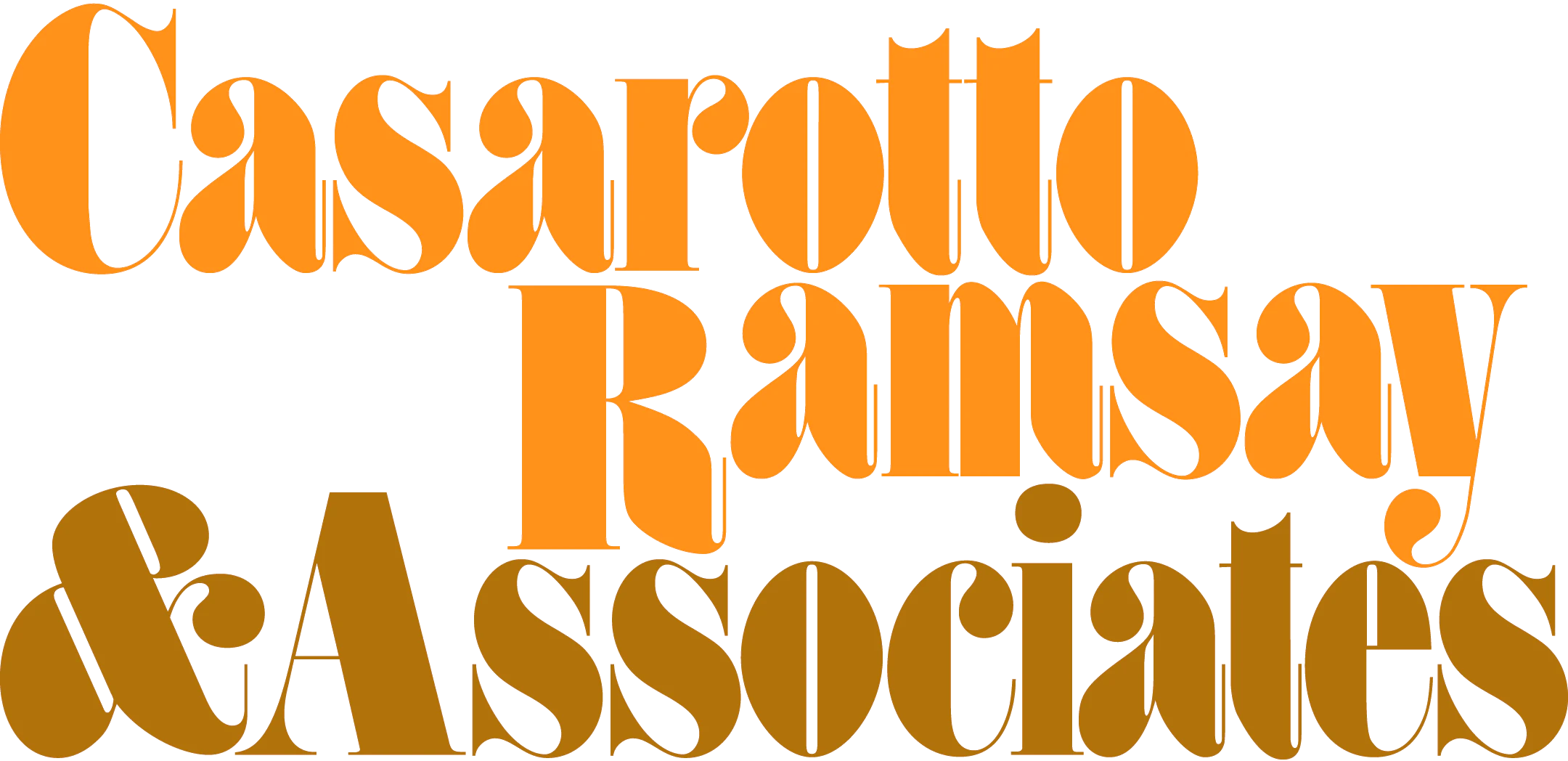 ---